About CDC's Progress
Prevention

Surveillance & Science:
More effective tracking and prevention of healthcare-associated infections, foodborne illness, and gonorrhea
Improved Antibiotic Use:
Improving antibiotic use to ensure antibiotics are available and work to protect people from life-threatening infections or sepsis
Innovation

Insights for Practice:
Innovations and collaborations with academic and healthcare partners to identify and implement new ways to prevent antibiotic-resistant infections and their spread in the U.S. and abroad.
Research and Development:
Detection, Response & Containment

Laboratory & Diagnostics:
Gold-standard lab capacity offered to all U.S. state and regional labs through CDC's AR Laboratory Network, and on-the-ground lab expertise and assistance in some countries abroad.
Epidemiology Capacity for Response:
Increased capacity in state and local health departments and some countries for rapid detection and faster response to outbreaks and emerging resistance related to healthcare-associated infections, foodborne bacteria, and gonorrhea—to contain and control spread.
Highlights since 2016

Whole genome sequencing on 16,000+ germ samples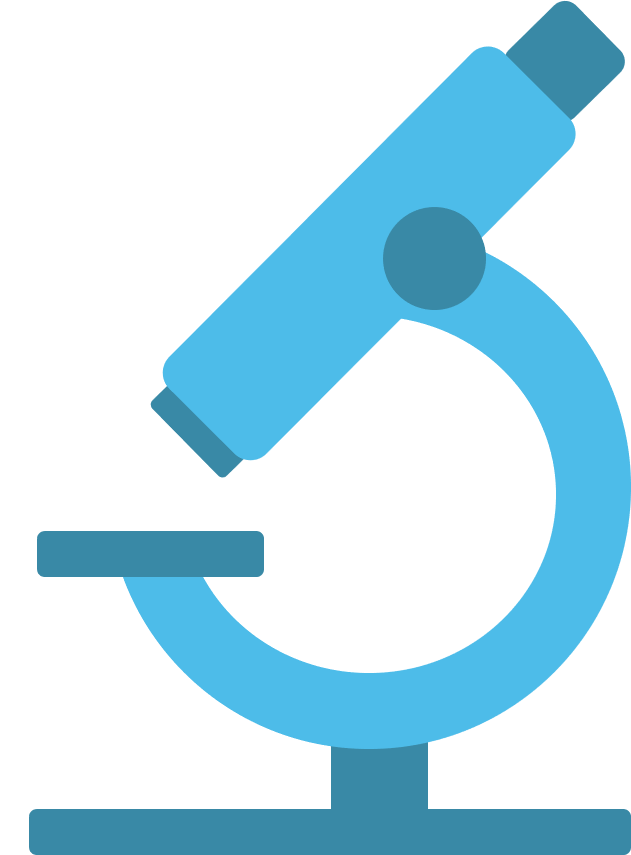 AR Lab Network detects a resistant germ requiring investigations every 4 hours (as of 2018)

$550+ million distributed to 59 states and local health departments

Supporting 500+ local AR experts

Projects in the U.S. and 30+ Countries Abroad